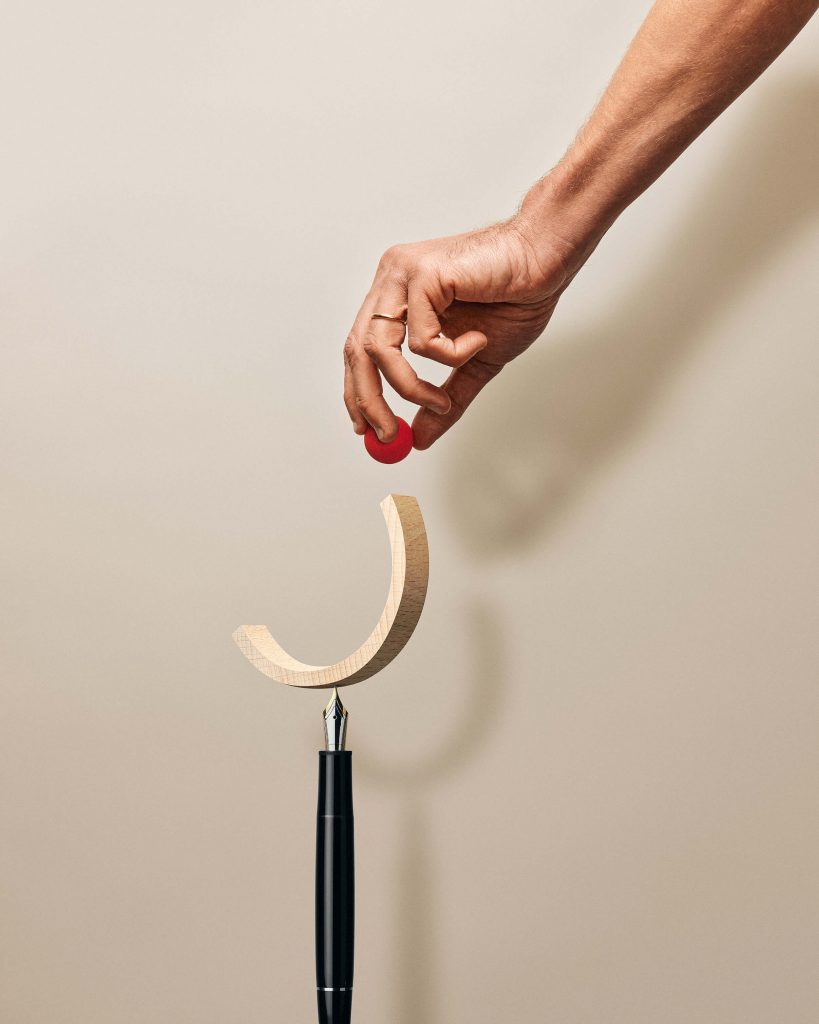 State-of-the-art expertise from specialists
Claris Avocats is a market leader, and the firm is recognised for its expertise in advising managers and shareholders on the negotiation and implementation of management packages, employee shareholding mechanisms and private equity transactions. 
Experienced in dealing with large-cap M&A transactions, its lawyers understand the complexity and specificity of the sectors in which their clients operate, anticipating their needs and providing a tailor-made response to all their concerns. 
Technical excellence and sense of service
Claris Avocats relies, when necessary, on a network of first-rate experts including  financial advisors, specialised lawyers and notaries, with whom the firm has established special working relationships.
The firm also operates internationally, using where necessary, a network of partner firms who share technical excellence and provide a tailor-made service.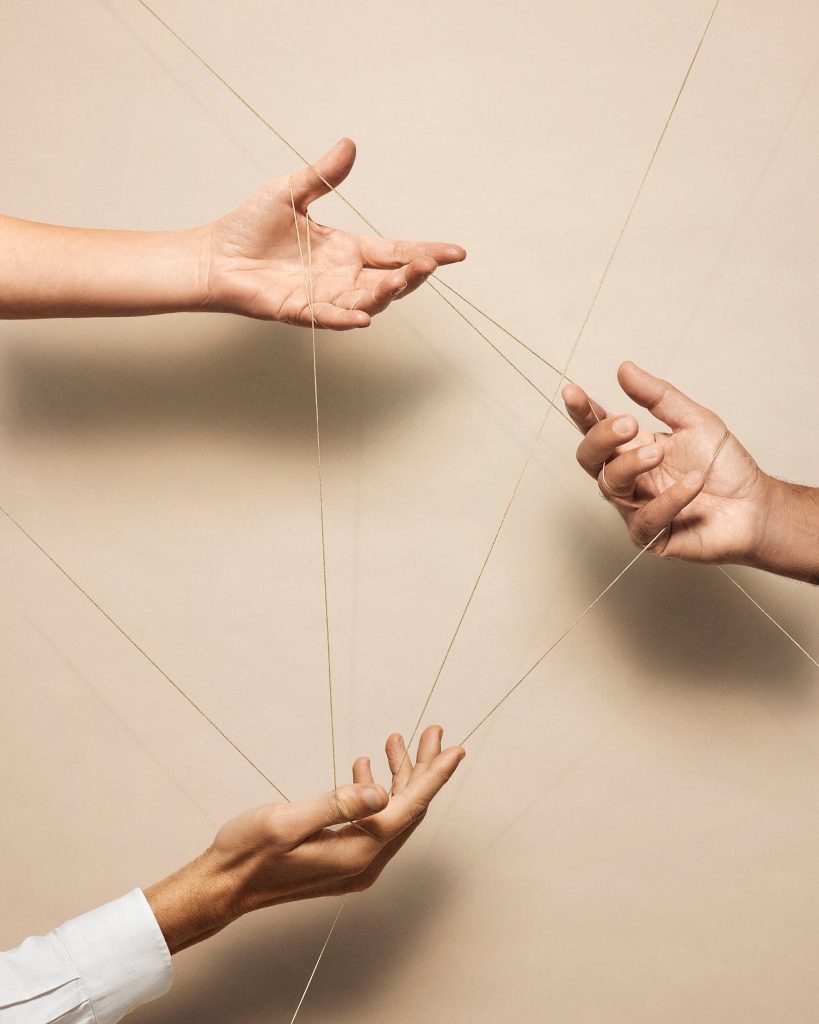 • Legal and tax structuring •
• Negotiation and implementation of shareholders' agreements •
• Follow-up and renegotiation during the LBO (extraordinary financial transactions, managing underperformance) •
• Support on exit (LBO, MBO, IPO, industrial sale) •
• Wealth and estate planning •
• Support for directors in the event of a tax audit •
• Designing governance schemes •
• Negotiating terms relating to directors' corporate office •
• Structuring directors' compensation package •
• Negotiating agreements relating to the departure of directors and succession plans •
• Managing crisis/conflict relating to disputes between directors and shareholders •
Mergers & Acquisitions / LBO-MBO
• High-level due diligence: pre-acquisition, disposal or in connection with fundraising •
• Negotiation of agreements relating to the sale or acquisition of securities or assets •
• Support on fundraising •
• Organisation of relations between shareholders •
• Post-acquisition litigation •
• Mapping and selection of appropriate mechanisms (free shares, employee warrants, phantom shares, ...) •
• Design of the equity incentive plan •
• Drafting of the legal documentation •
• Implementation follow-up •
"We are experienced in large-scale projects and understand the complexity and specificity of the sectors in which our clients operate.