The firm, Claris Avocats, was born out of its founders' shared beliefs that technical excellence can and should be expressed with both clarity and simplicity.
Today, it is an independent law firm, structured around a tightly knit, experienced team, dedicated to advising managers, directors, entrepreneurs and shareholders on the implementation of management packages, LBO-MBO transactions and mergers and acquisitions.
Combining in-depth legal expertise with a strong financial culture, but also pragmatism, the partners adopt a rigorous yet constructive approach when advising their clients in negotiations.
Listening, closeness and responsiveness are the three watchwords that underpin their long-term relationship with clients.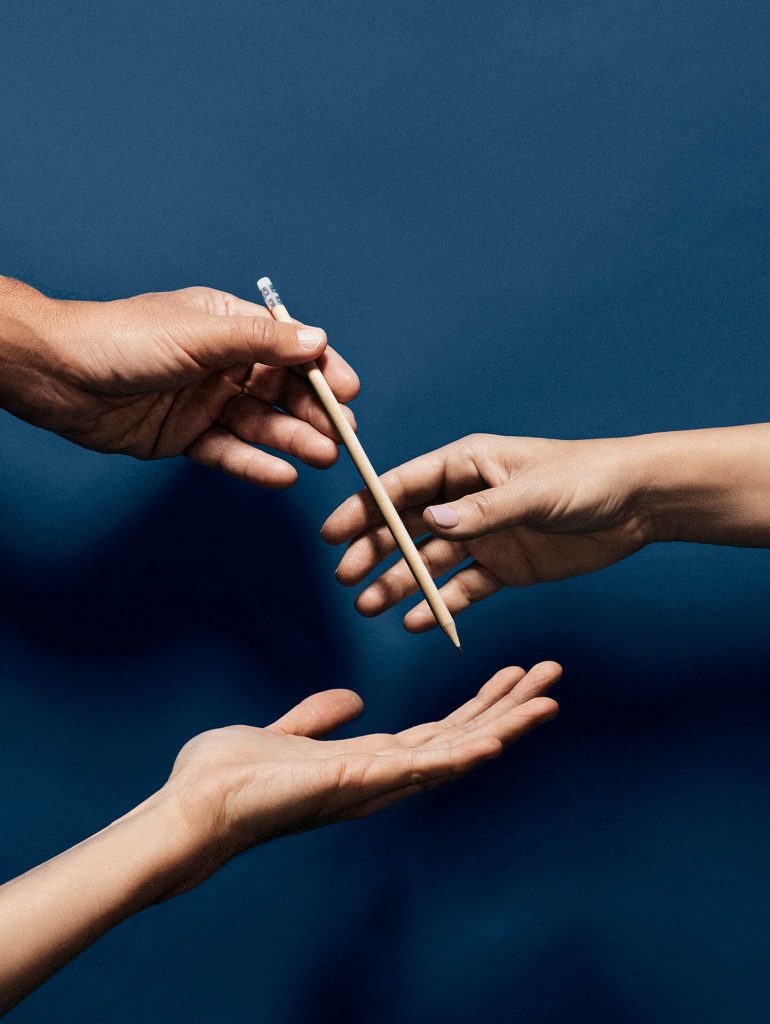 "We support our clients in their negotiations with a demanding and constructive approach."