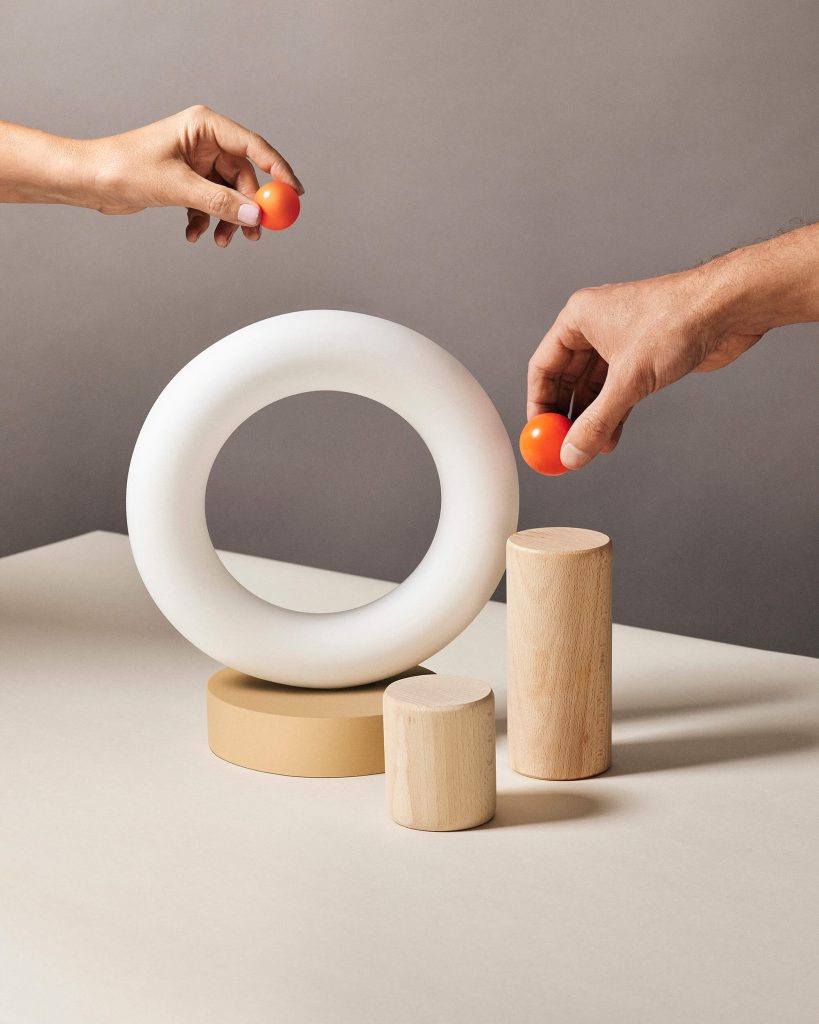 A collective on a human scale
The three founders, from across three generations of lawyers, who have been practising law together for over 15 years, are committed to transmitting know-how and soft skills to the firm's lawyers.
These shared values, high standards and excellence, commitment and benevolence, form the basis of a united team, mobilized to serve the interests of their clients.
Within this human-sized firm, each case is an opportunity to test existing knowledge and acquire new knowledge.
Teamwork, learning from example and enthusiasm feed the team spirit.
As part of the development of its activities, Claris Avocats is recruiting a junior associate.
Junior associate lawyer
Profile Wanted
You have a CAPA and a postgraduate degree in business law (Master II, DJCE), ideally complemented by a dual education (business school, Sciences Po, LLM).
You have a first successful experience and/or significant internships in corporate law within a firm recognized on the Corporate-M&A, Private Equity market.
You have a sense of responsibility and a passion for the legal profession and teamwork. As a creator of value, you wish to invest yourself in a collective project [...]
Please attach a CV and a cover letter to your application.
As part of the development of its activities, Claris Avocats is recruiting new interns.
Intern - July-December 2023 / January-June 2024
Profile Wanted
Master's degree in business law or DJCE, possibly supplemented by a double degree from a business school (SciencesPo, etc.) or LLM
Prior internship(s) in a law firm or company (Corporate - Private Equity - M&A)
Proficiency in legal English
Internship agreement required - bonus according to profile
"We combine a unique blend of soft skills and know-how."